We will be at New York Comic Con 2012! Booth #2346 with Vincent Lyn! More announcements to follow!

The Kung Fu Star, Destiny, and Vengeance Officially Announced!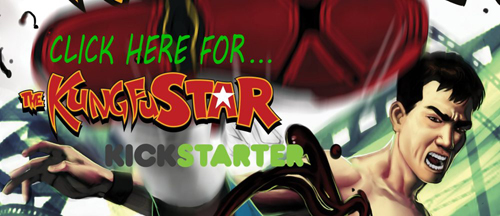 The Kung Fu Star Kickstarter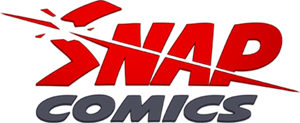 General Contact and Digital Submissions:

info@snapcomics.com






2012 (c) Snap Comics. All rights reserved.






Full website launch coming soon!